Professional Home Improvement Services at Prices You Can Afford!
Our Guarantee
We guarantee that our staff that works in your home or business have gone through extensive training and will be knowledgeable and experienced in all aspects of service.  From initial consultation to selection, install and completion, we're with you every step of the way. 

About Us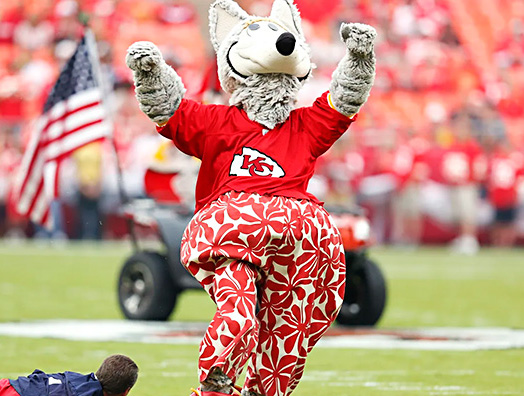 Services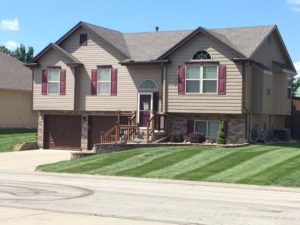 Contact Us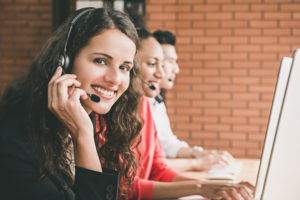 Quality – every step of the way!
Thank you for checking in to E.L.Y. (Edward Lewis Young) Siding and Windows. Our team is dedicated to providing our clientele with the highest quality services based on your budget. We'll help you choose the best option for you at a price that's affordable.
From our meticulous selection of high quality materials to very efficient installations, our process is fast so you can enjoy the benefits of your new siding, windows and gutters. We look forward to adding you to our growing list of satisfied clients.
Why Choose E.L.Y Siding and Windows?
30+ Years Servicing Independence and all of Kansas City Metro
Licensed, Bonded and Insured Services Company
Quality Products and Services You Want, Prices You Can Affiord
Locally Owned and Operated Business That Cares!
Highly Skilled Staff that is Experienced!
Our Local Expert Technicians are Ready to Help You at a Moment's Notice.
We Can Help You With Consults, Sales, and Installations
Recognized by Independent Groups as an Expert
We love our World Champion Chiefs and Soon to be Again Royals